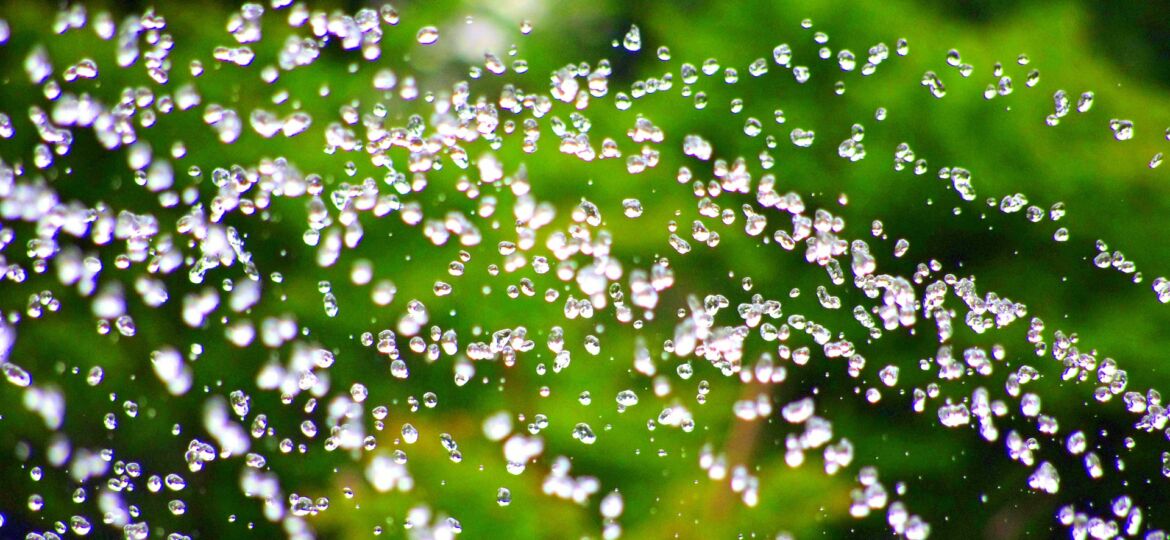 "Resursförbrukning hos vitvaror: En studie i hur övergång från konventionell försäljning till funktionsförsäljning av vitvaror påverkar resursförbrukningen." Boman & Engström (2019), Kandidatuppsats, LiU.
English title: "Use of resources for white goods – a study regarding how transitioning from traditional sales to product service system for white goods affects the use of resources."
Linköpings universitet har tillsammans med projektet och dess partners genomfört en serie kandidatuppsatser, alla med koppling till olika aspekter av funktionsförsäljning. Läs uppsatsen här.